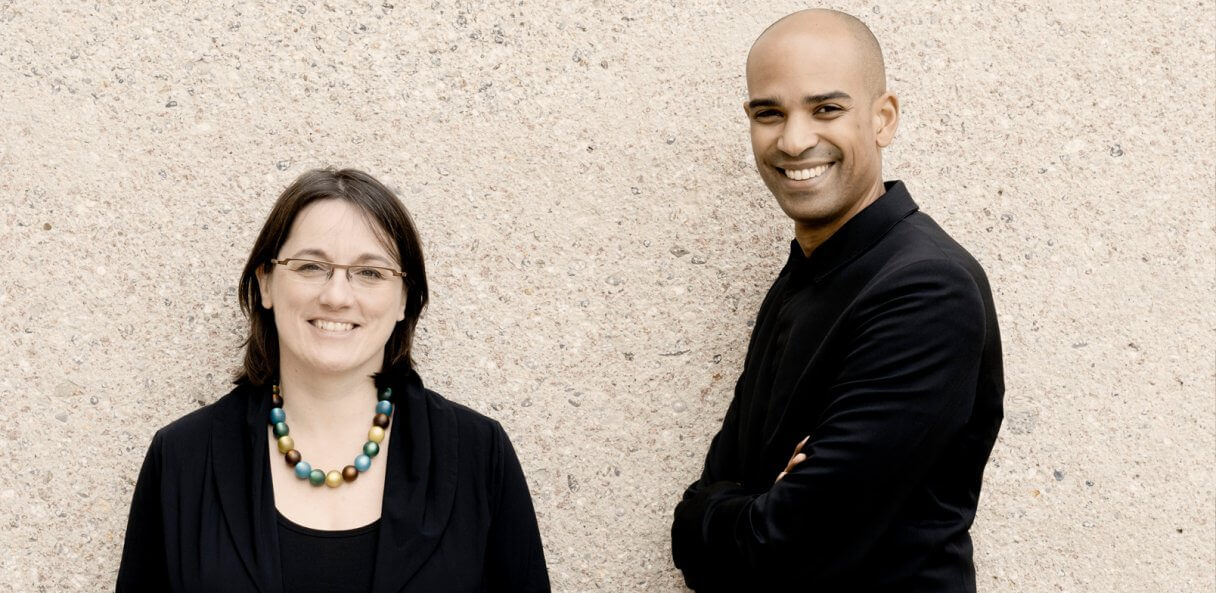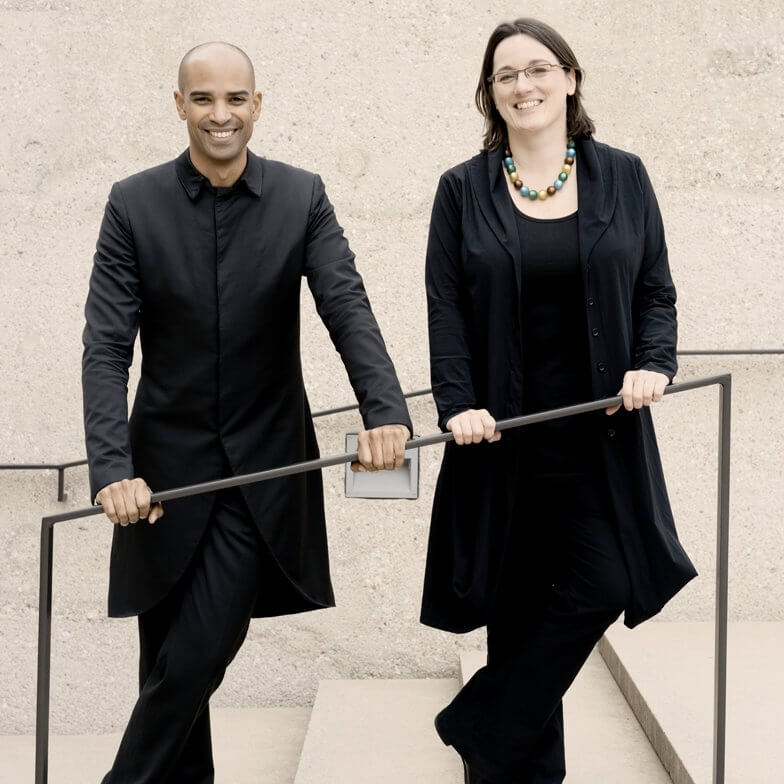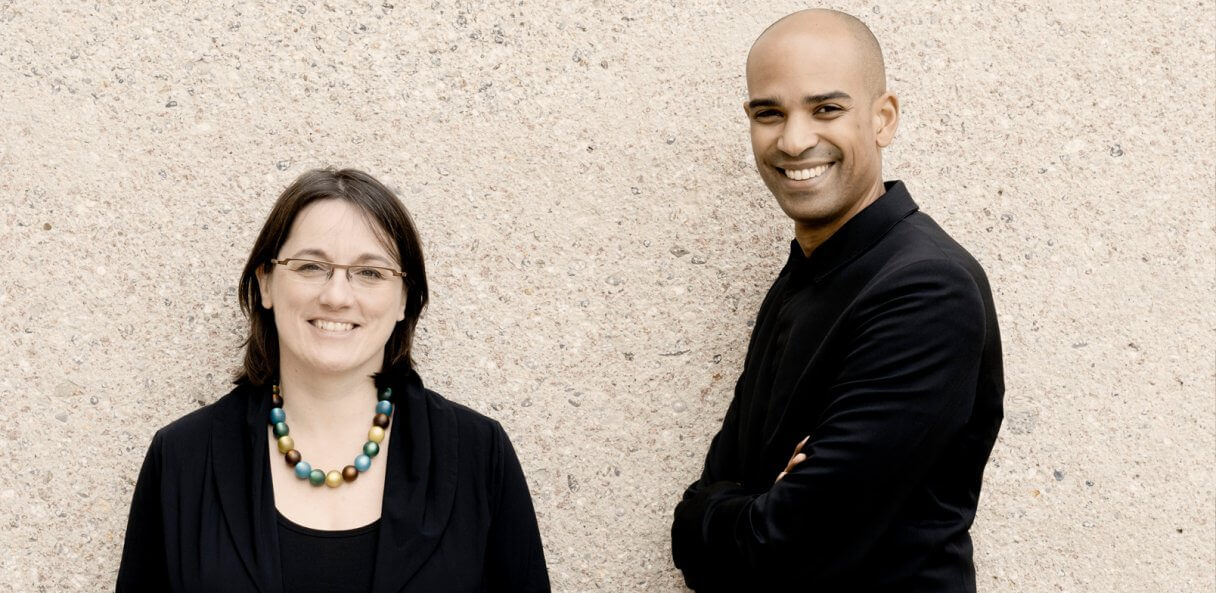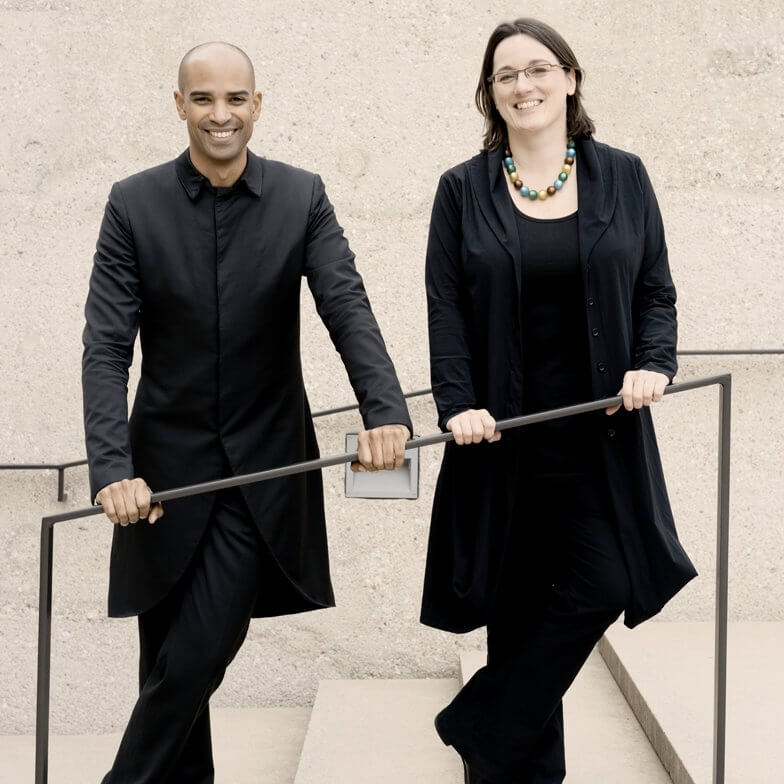 Team of Directors
The Munich Symphonic Orchestra's team of directors consists of the General Manager Annette Josef and the Chief Conductor Kevin John Edusei. Together, they have developed a vision of how the Munich Symphonic Orchestra can position itself as a forward-thinking, socially relevant and high-quality ensemble. Carrying on the great German orchestral tradition, the Munich Symphonic Orchestra considers it its mission to explore and define the position of the symphony orchestra as a 21st-century institution.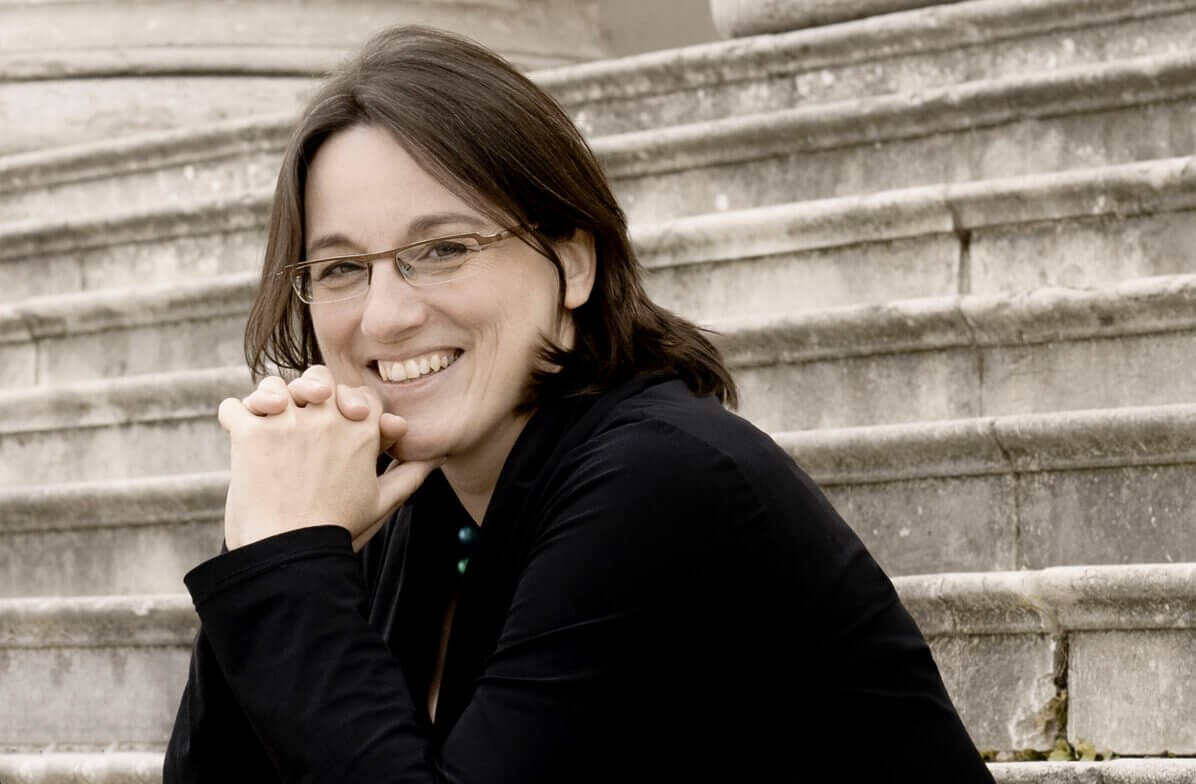 Annette Josef
Managing Director
Annette Josef has been Managing Director of the Munich Symphony Orchestra since 2013. As bassoonist she had engagements with the Bavarian State Orchestra Munich and the Orchestra of the National Theatre Mannheim among others. Furthermore, she worked as a music journalist for various ARD state-run regional public broadcasters in Germany.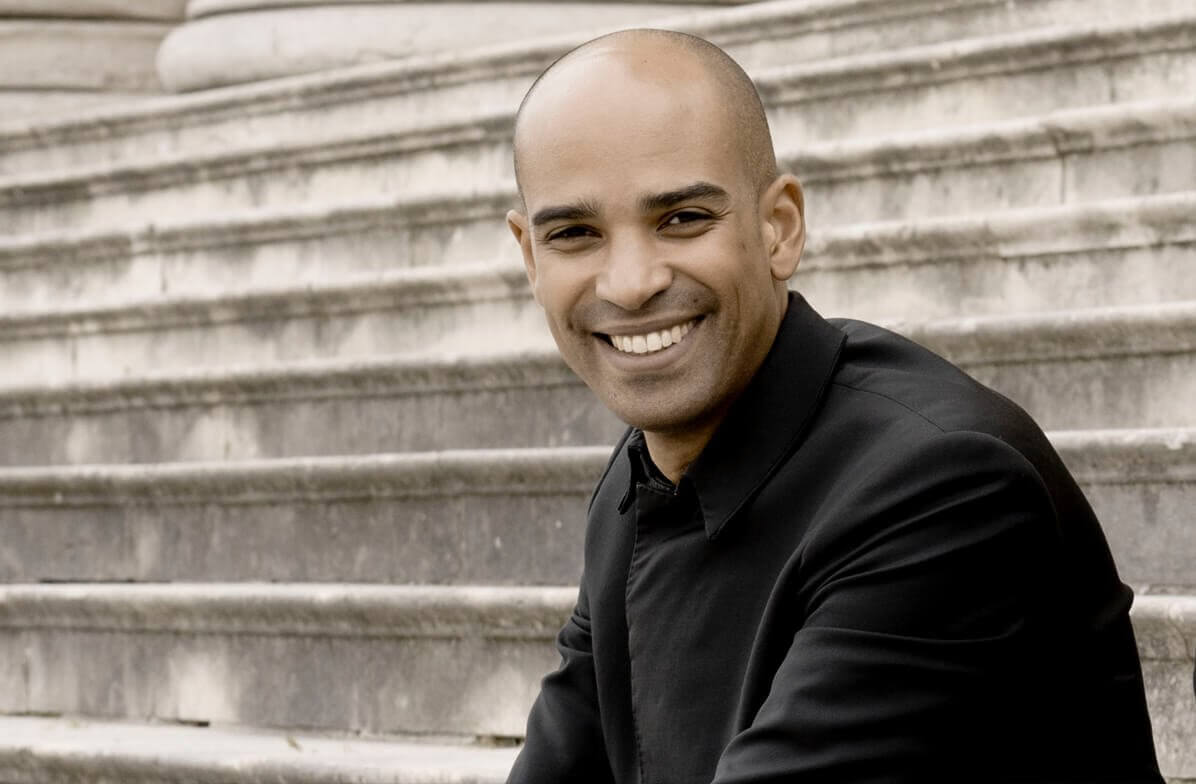 Kevin John Edusei
Chief Conductor
Kevin John Edusei is one of today's most promising young conductors. Since the season 2014/2015 he has brought exceptional new visions to the Münchner Symphoniker as their chief conductor and has established a strong relationship with the audience.