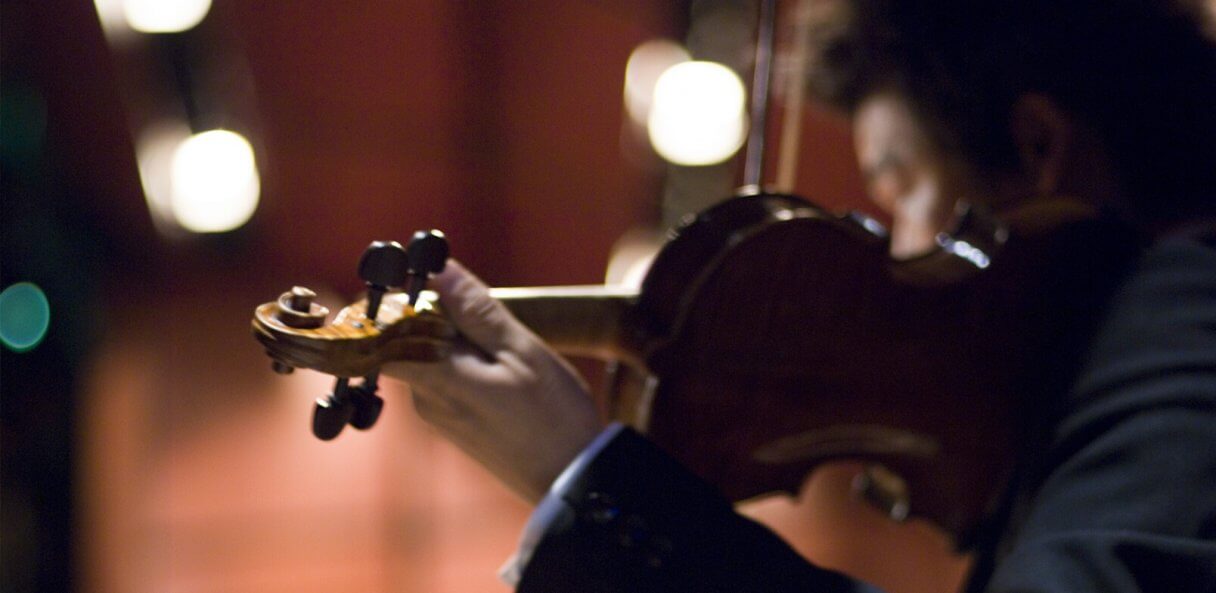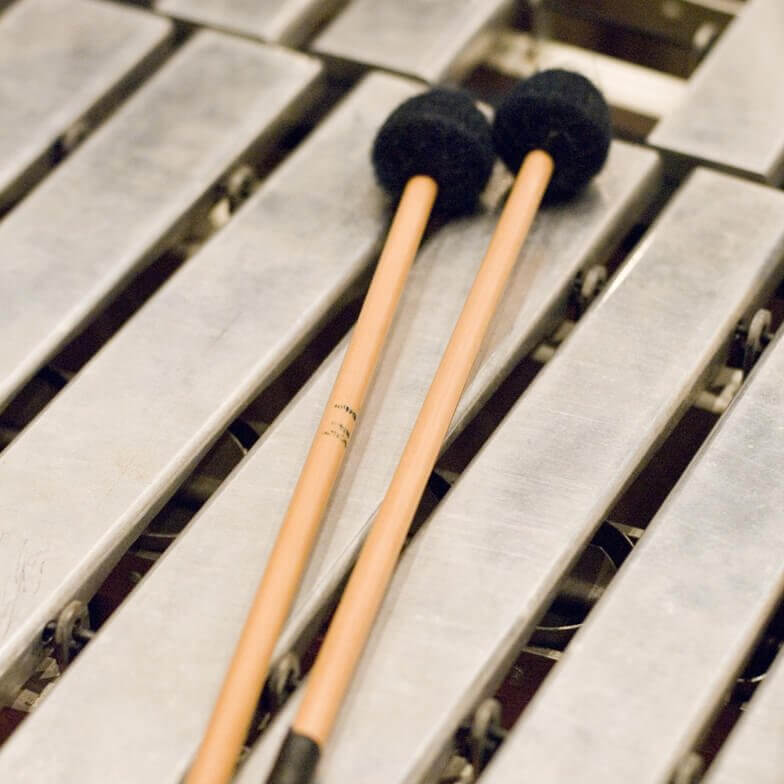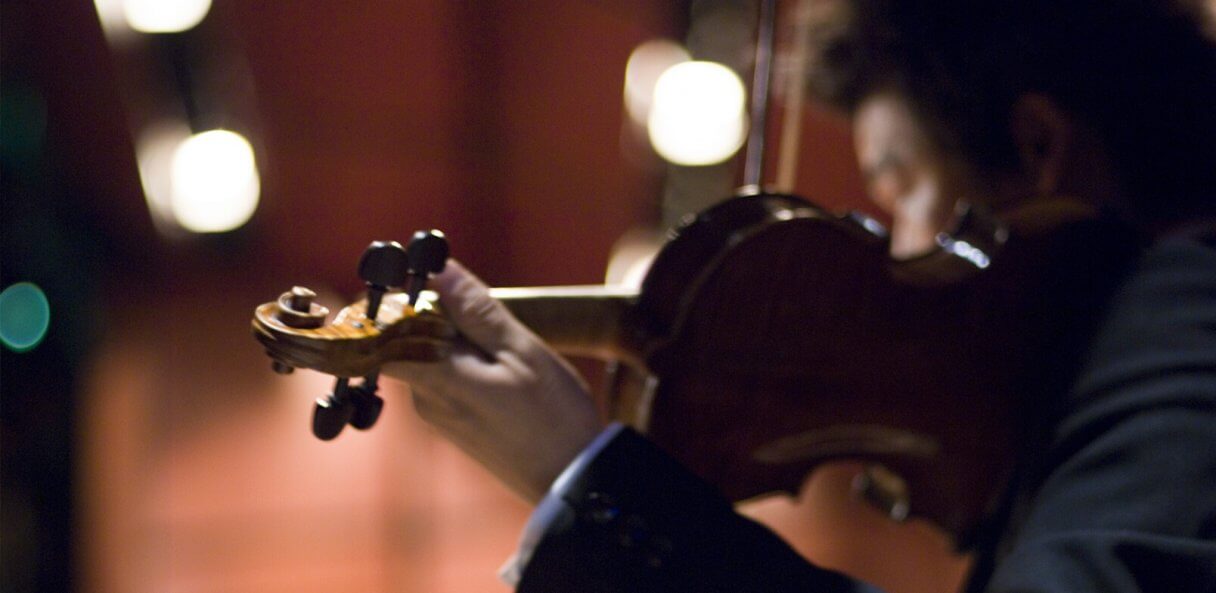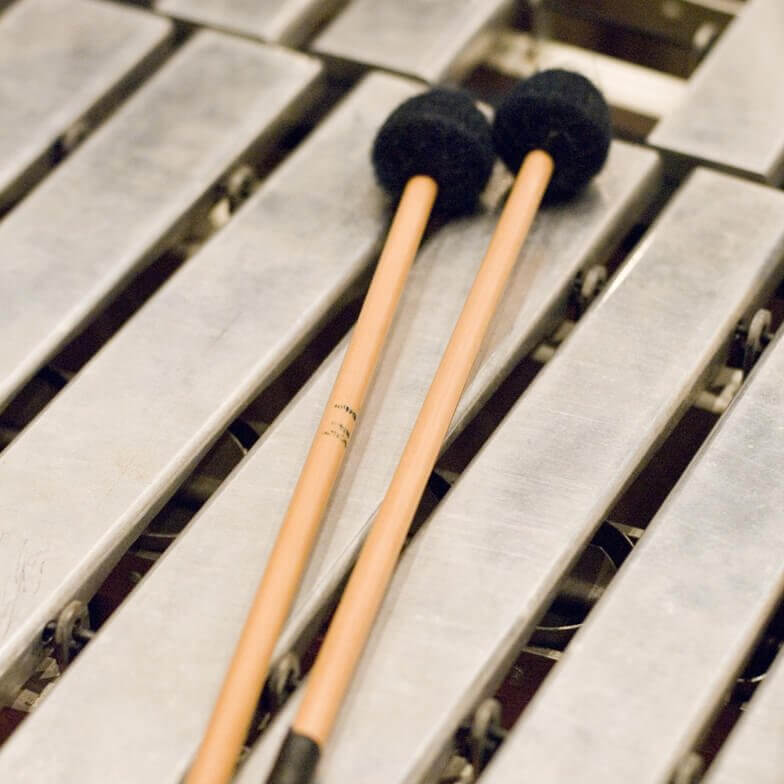 Job Opportunities
At the moment there are no vacancies with the Munich Symphony Orchestra. Please check this space for updates.
Important Information on Travel Expenses
Any travel expenses and other application costs will not be reimbursed. The Munich Symphony Orchestra e.V. is not subject to the Collective Agreement for Musicians in Cultural Orchestras. Therefore, there is no collectively agreed entitlement to the reimbursement of travel and other costs.