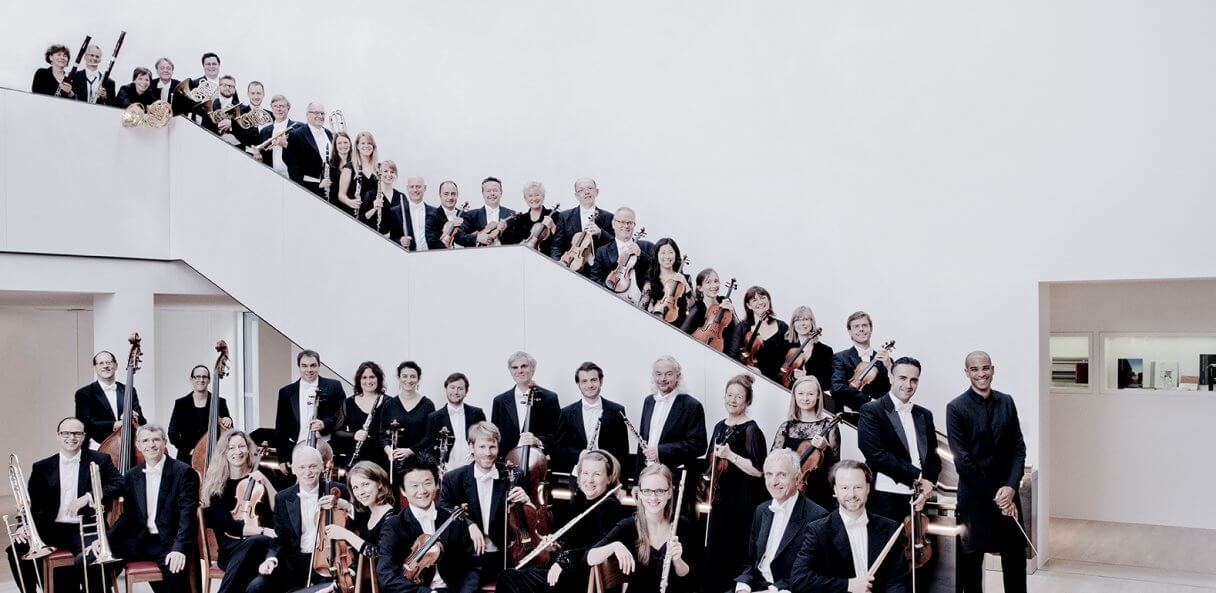 Munich Symphony Orchestra
The Sound of Our City
In September 1945, an orchestra first appeared on Munich's stages to give a concert for its citizens – soon becoming a fixed part of the city's musical landscape. The orchestra's open mind for innovation, its stylistic versatility and the masterful work of its musicians have enabled Munich's citizens to enjoy a great variety of concerts for many decades.
The Munich Symphony Orchestra presents about 100 concerts every year – at home in Bavaria, on tour and at festivals. Its repertoire ranges from baroque to classical and romantic works and all the way to operetta, opera and film music, from classical modernism to the 21st century.
Since the 2014/2015 season, Kevin John Edusei has been chief conductor of the Munich Symphony Orchestra, guiding its programming with a keen sense of musical quality and originality. Traditionally, the orchestra's concerts offer a forum for outstanding musicians of the younger generation. Furthermore, renowned soloists and conductors create memorable highlights during every concert season.
The Munich Symphony Orchestra conceives its performances as spaces for shared experience and spontaneous exchange with its audience: such vivid exploration of musical traditions forges a connection between listeners and performers which extends beyond the concert hall, into the city and digital space.
Short Facts
Founded in 1945 by Kurt Graunke

60 players, 17 nationalities

Recorded more than 650 film scores